Who Are We?
We take pride in offering quality veterinary services for your pets.
PETVET are Small Animal Veterinarians located in the Hutt Valley of New Zealand. Our mission is to provide our clients and their pets with excellent veterinary service and quality pet products while delivering superior veterinary skills, technology and advice within a friendly caring environment.
It takes 5 years intensive university study to qualify as a veterinarian then a life long continuing education programme to stay up-to-date. The PETVET team is a dedicated group of animal health professionals commited to providing top quality veterinary care for your pets.
The PETVET nurses and technicians are a highly skilled group of dedicated veterinary health professionals. Their education and training provides you and your pet with a high standard of care. They ensure your pet receives optimum husbandry, handling and restraint. They prepare your pet for surgery, ensure correct anaesthetic delivery and monitoring, manage fluid therapy and implement post operative pain and wound management plans. When required, they also provide assistance during complex surgical procedures. They obtain and process radiographs, collect and process samples for laboratory analysis, and scale and polish teeth. They are also actively involved in providing post operative physiotherapy and run client education programmes such as how to tube feed your sick pet or give regular insulin injections at home.
Our Customer Service Team take your calls, make appointments and attempt to answer your enquires. They all are very knowledgeable about pet diets, worms, fleas and the best accessories for your pet. They will be the first to greet when you arrive at PETVET and probably farewell you when you leave. They are all passionate animal lovers and love to see you and your pets.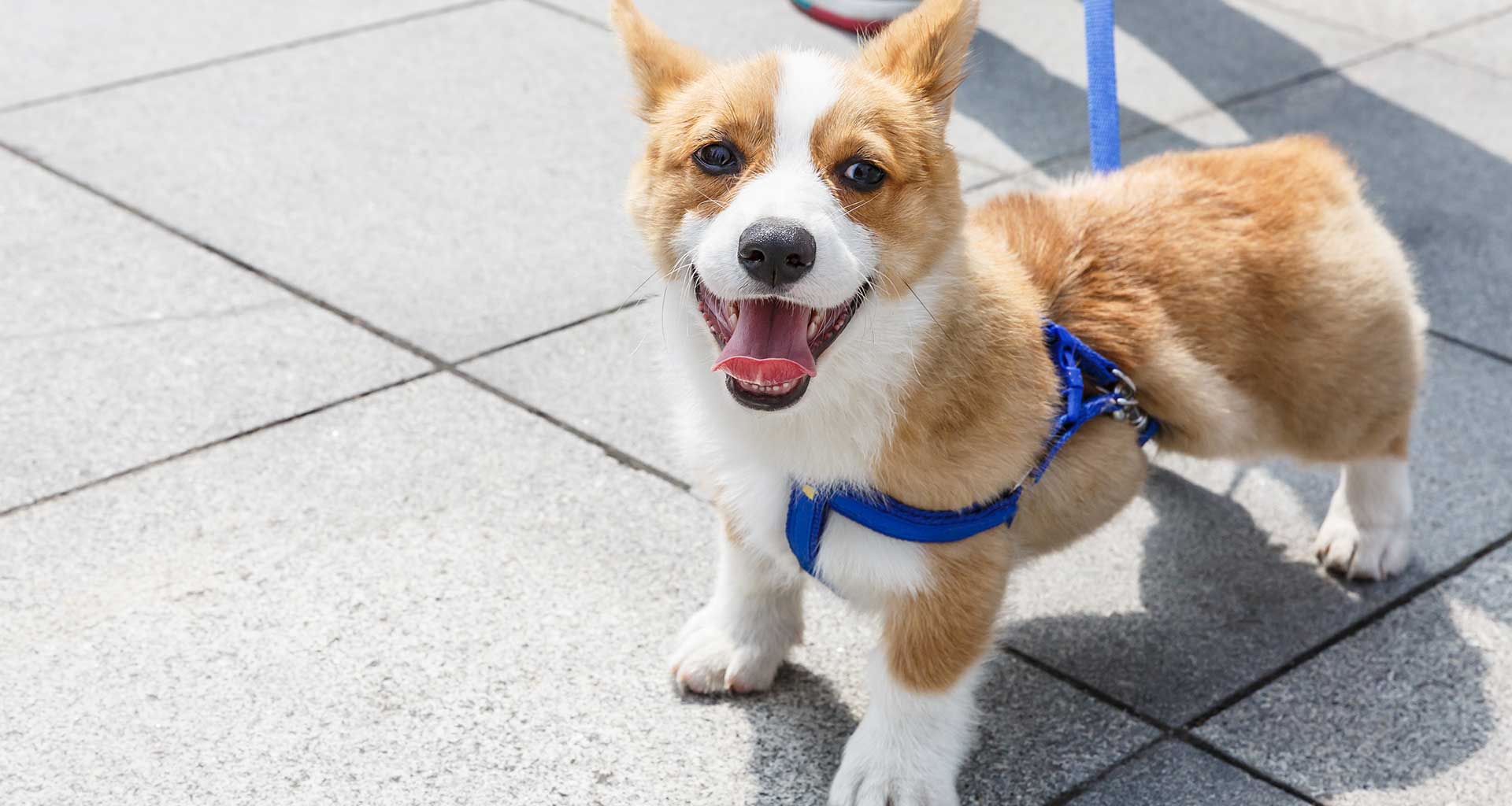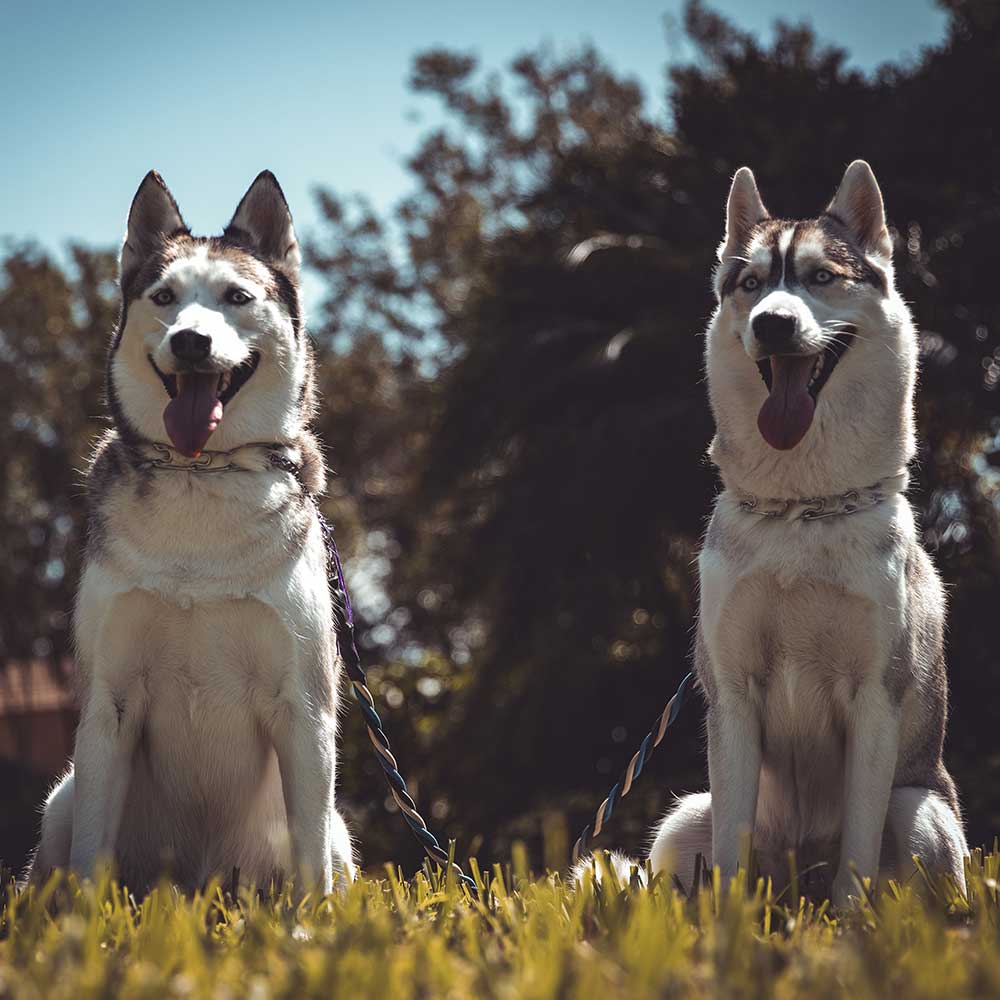 MEET THE TEAM
Our dedicated team is always here for your pets.
At our Veterinary Clinic, you'll be fully supported with sound advice first and foremost. We know that helping our clients starts with providing a good understanding of health care issues and treatment options. With good advice and professional recommendations, you'll be well equipped to make the best ongoing health care decisions for your pet.