In addition to properly identifying your pet, microchipping has the potential to save their lives. Therefore, it is crucial to have your pet dog or cat microchipped. If your pet has a microchip, you are much more likely to find them again if they get lost.
What are microchips and how do they function?
A microchip for your pet is a permanent means of digital identification. The microchip is placed just beneath the skin at the rear of your pet's neck, in between shoulder blades, and it is extremely tiny – it is about the size of a rice grain. A microchip scanner can identify the distinct number on each chip. A computer registry with information about the pet and owner contains the microchip information. Vets, rescue organisations, and some municipal organisations can check your animal for a chip and get in touch with you through the system should it stray or get lost.
The microchip is immobile, doesn't need a battery, doesn't use any energy to operate and it doesn't need to be replaced as it will last for the whole of the animal's life.
It is crucial to keep your contact information up to date in the system so that, even if you relocate or change your cell number, someone can still get in touch with you in the case that your pet becomes lost or stray.
After buying or adopting your pet, it is recommended to have them microchipped. However, it is advised to schedule a time with your veterinarian to have your pet microchipped if it hasn't already (even in the states of Australia where microchipping isn't mandatory yet).
If a pet is given to a new owner, they are now responsible for making sure their contact information is entered into the system. Make sure your information is kept up to date for every microchipped pet.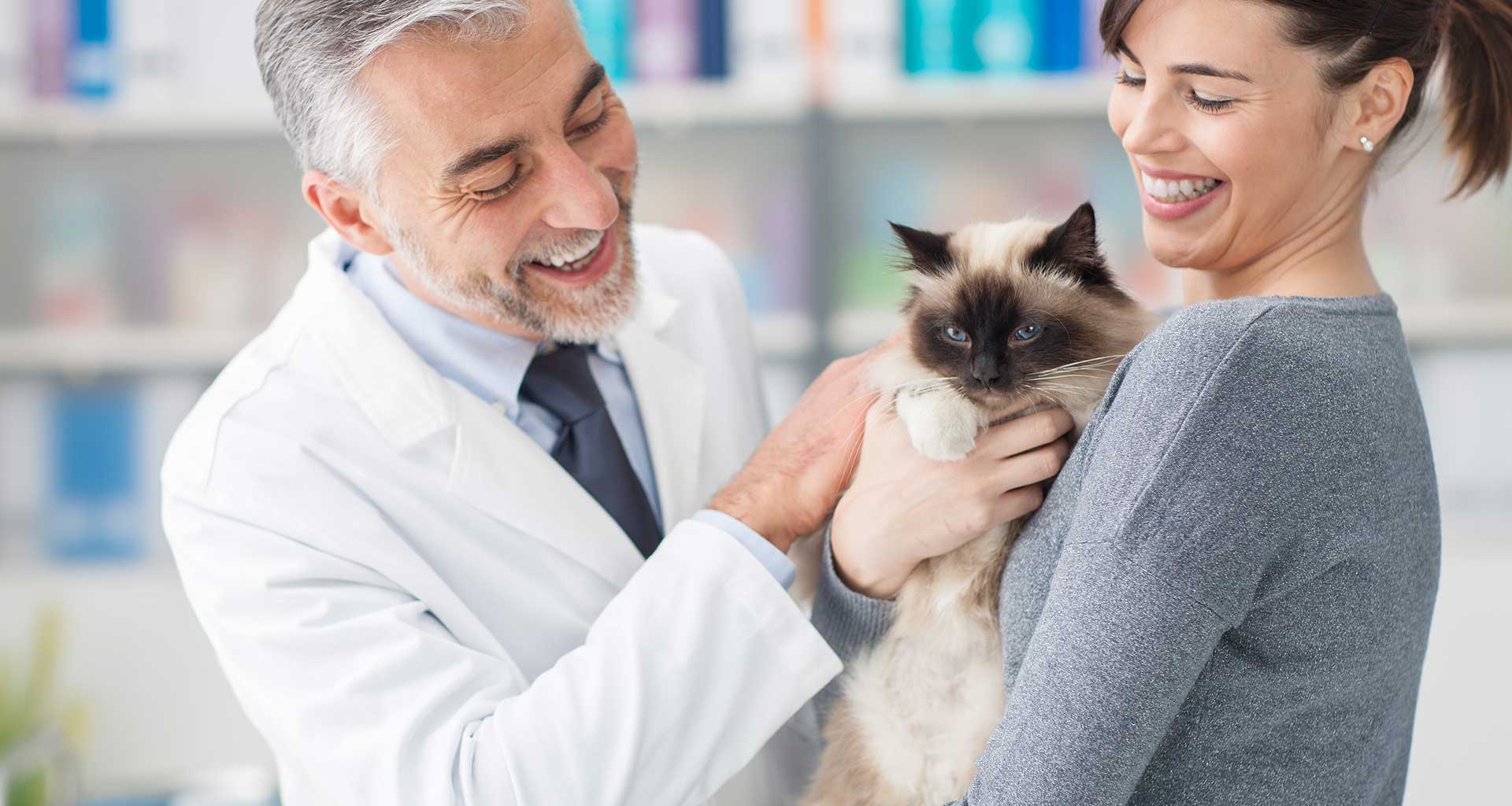 Is it the law to microchip your pet?
As of 2022, cats and dogs microchipping is compulsory in Queensland, Western Australia, New South Wales, Victoria as well as the Australian Capital Territory. In Tasmania, microchipping for dogs is mandatory.
When must you microchip your pet?
Within the above regulations, all dogs and cats need to be microchipped by the time they are 12 weeks old or within 28 days of getting them.
Benefits of microchipping your pet
Sadly, many animals that end up in kennels and vet clinics are not recognised or identified and must be put down since their owners are unable to be found. Therefore, microchipping can actually save your pet's life.

A lifelong method of identification offered by a microchip can easily reunite owners with wounded or abandoned pets.

Unlike a conventional collar and tag, a microchip cannot be taken off or fall off.
How to microchip your animal
Microchips can only be implanted by authorised implanters, such as licensed veterinarians or authorised implanters who have undergone the necessary training.
Before implanting a microchip, implanters must scan the animal to make sure it has not previously chipped. Implanting a second microchip is not possible unless:
The initial microchip is inoperative.
The pet's microchip has migrated outside of the scanning region; thus, the identification number cannot be picked up by the scanner.
Owners can microchip their pets at a veterinary office or a local microchip day in their city. If the owner was already paying the complete registration fees, then because of the discount for microchipped pets, the cost of microchipping will typically be repaid within the first few years by the cost savings.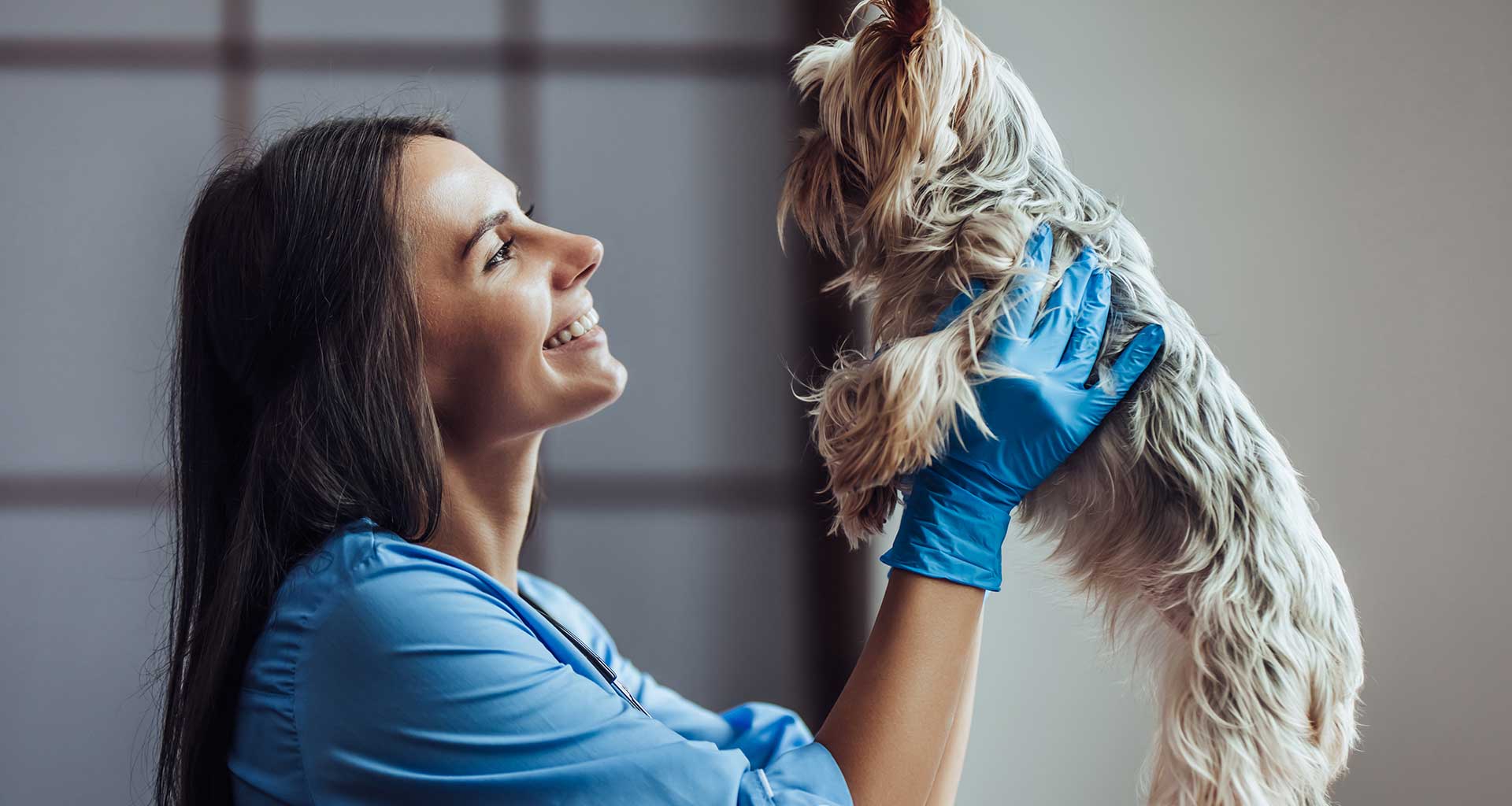 More microchipping information
The certified registry that stores the information will issue a certificate of identification to the owners of recently microchipped pets. It's essential to verify the accuracy of the data on the document by checking it.
Cats and dogs must be checked to determine whether they have been microchipped within three days of arriving at a kennel or shelter.
Only the following people have access to the microchip registry's data:
By the animal's owner
By the authorised implanter
By specific authorised government professionals
Only with the owner's permission
For additional information concerning microchipping, speak with your local council or veterinarian. If you have any concerns about your obligations and rights as a pet owner, get in touch with your local council. Your council generally addresses problems involving stray or bothersome animals.